I want a good house,
a big house for raniah to play and run in, big enough room to hold an indoor slide in one room and her toys.
a space for her to play indoor
with slide(s)
a room for "us" to enjoy with a seating sofa and small bookcase beside it, with walk in wardrobe and really big bathroom.
its hard to find the perfect pic, but this is kinda perfect
i like modern details but the one above is kind of sweet and clean with the view, the mini bookcase and sofa, also the tv is in there, a perfect component for my perfect bedroom.
This is a cool bedroom too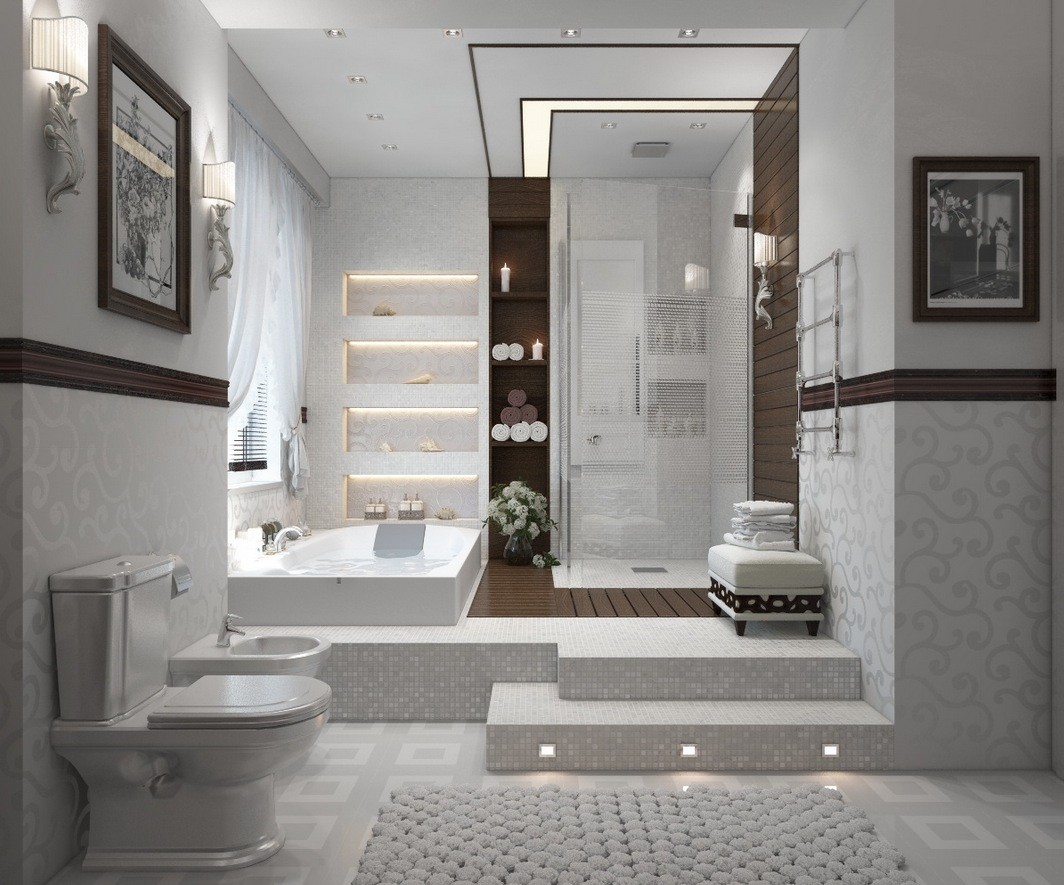 this is nice right?
Up for a morning dive or before sleeping? this is perfect for those swimmers